Posts tagged with "MARCH2017"
---
25. September 2017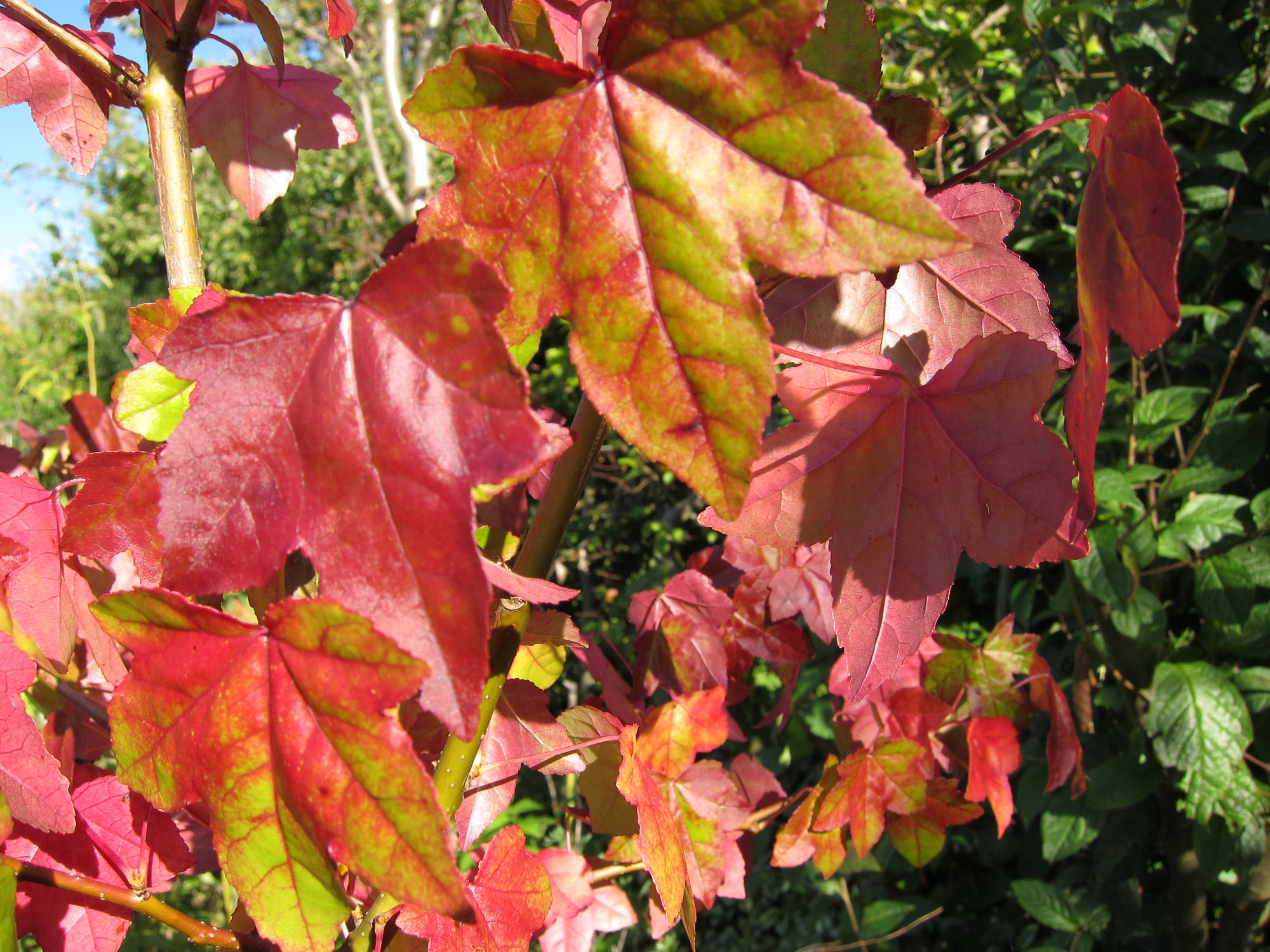 The Autumn tints are beginning to look spectacular. Each day they become more vivid. We have vacancies in October so why not visit us and enjoy the views and a walk in the gardens. We have had a very busy season with only a few odd days with empty cottages. We have met some great folks and are pleased to say that many are reserving dates for 2018. Why not join them. With no agency fees we are able to offer good prices and returning visitors qualify for a 5% reduction. Hope to hear from you
07. March 2017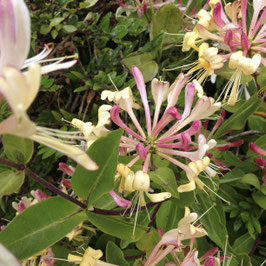 The time had arrived to design a website which could be edited and maintained on both Macs and PC's. The computer based mac program I had used for years was no longer supported so I set about looking for an alternative. I wanted the new website to look as near to the old one as possible as it had performed so well. This meant deciding what platform to use, which template and then adapting it quite radically. Using Wordpress I got very enthusiastic but then realised it would be quite difficult...